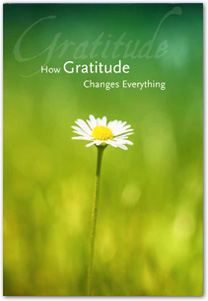 REMINDERS: Last day to submit course work is January 9, 2018
Check Tracking Sheet
Check Course Calendar
Check your email 
Use your study strategies: 
Retrieval practice

Dual Coding

Spaced Practice

Elaboration

Concrete Examples

Interleaving
Think about where you are in your learning, what you need to do to meet your learning goals, and plan how you will achieve them. 
Through collaborative research, you will locate, evaluate, and create effective, engaging hooks for a variety of texts. You will also write a personal narrative and share your openings.
VIEW
Notice & Wonder for each
How do effective writers include an engaging hook in the introduction of their piece?
EXPLORE
A variety of narrative hooks. What do you notice? 

Two-minute paper: Reflect on the hooks you read and conversations you had with your classmates. Consider different types of hooks you viewed and how you might categorize them. 

Your thinking about the types of hooks we have looked at.
Monday: The Personal Narrative part 2
on Story of My Learning: Unit 2 will be conducted on Tuesday
on the Definition Essay from Wednesday and Thursday