Read "Cruel as it is, Somehow we go on"

Reading like a writer.
Revise 
Your Definition Essay 
according to my feedback

by incorporating at least two Writing Techniques
using the Peer/Self-editing Sheet
Integrating Evidence: Three examples
Botanist, environmentalist, and author Dr Robin Wall Kimmerer shows a unique fondness for moss. She muses that "I think [moss are] really good storytellers in the way that they live… And to me, they're exemplars of not only surviving, but flourishing by working with natural processes. Mosses are superb teachers about living within your means" (On Being).
Roza's grandmother tells her "[there] will be boys who will tell you you're beautiful, but only a few will see you" (98).
Dr. Alexandra Symonds, associate clinical professor of psychiatry at the New York University School of Medicine, states, " When you fall in love, you admire the other. You look up to someone, much the way a child idealizes a parent'' (qtd in Gottlieb).  This is exactly when love first came into your life.
LITERARY PRESENT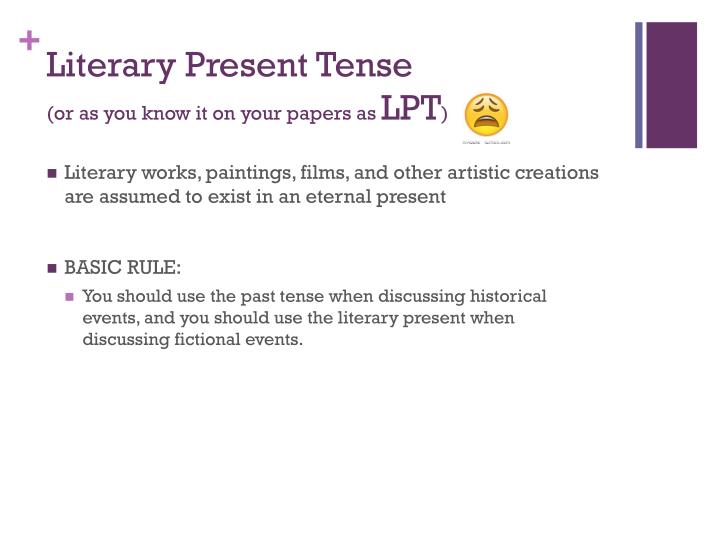 Assess the Essay using the rubric